Viewing entries tagged
health technology
Thanks to ehealth Ireland for inviting us to be part of such a great event!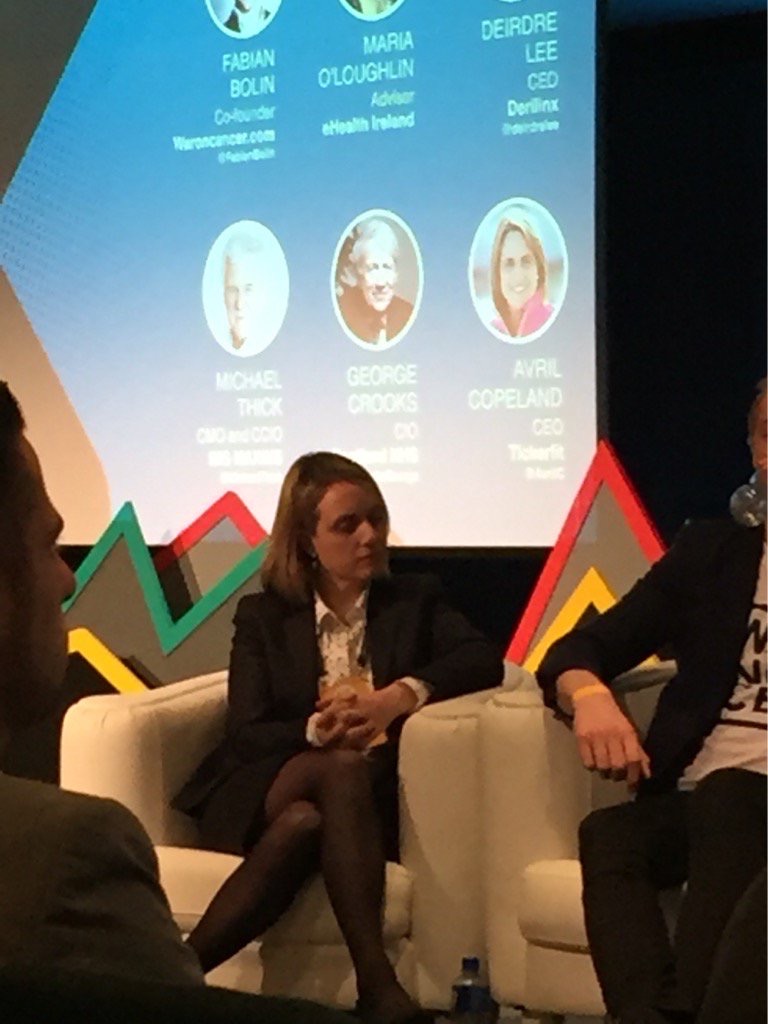 Avril, being no stranger to Nashville having lived there for seven years working in the country music industry, is excited to return to the Country Music and Healthcare Capital. "We see this as an incredible opportunity to meet and collaborate with the healthcare community in Nashville".